Slip your golf clubs in your bag while packing your shirts!
Most visitors are not aware of the many opportunities to play golf in Rimini. It is truly a shame because the 4 fantastic golf courses close to us really stand out and offer different gaming experiences.
So why not alternate a day at the beach, or a bit of relaxation in our wonderful SPA, with a game of golf and a chance to practice your swing?
And remember, with us you can:
Conveniently book your tee time at reception
Deposit your bags at the hotel upon you return
Receive discounted green fees of all 4 golf courses
---
Here are the 4 Golf Clubs of the Rimini Riviera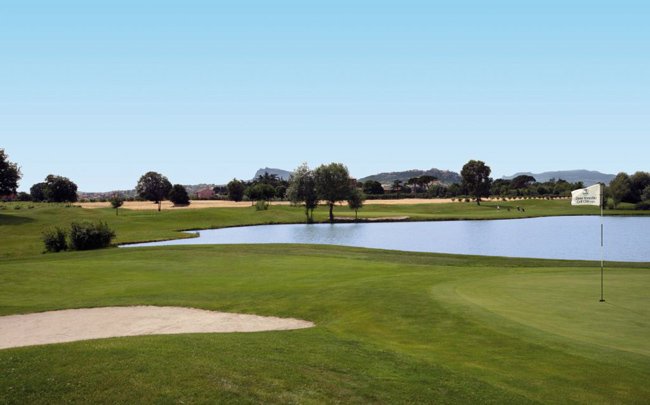 Verucchio Golf Club (located 18 km from the Hotel, 27 min. by car)
Holes: 18
Par: 72
Length: 6,145 + 2,040 m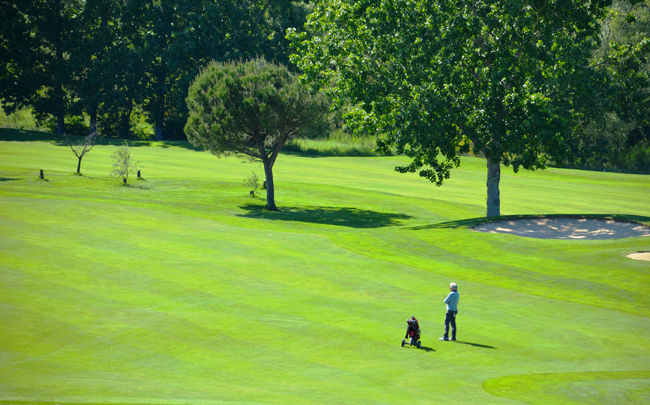 Riviera Golf Club – San Giovanni in Marignano (located 25 km from the Hotel, 23 min. by car)
Holes: 18
Par: 70
Length: 7,000 m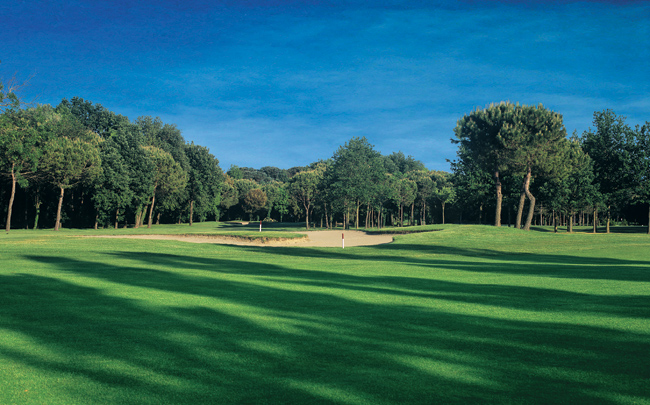 Adriatic Golf Club Cervia  (located 40 km from the hotel Hotel, 39 min. by car)
Holes: 27
Red blue (18 holes) Par: 72 Length: 6,037 m
Red yellow (18 holes) Par: 71 Length: 6,044 m
Yellow blue (18 holes) Par: 71 Length: 5,823 m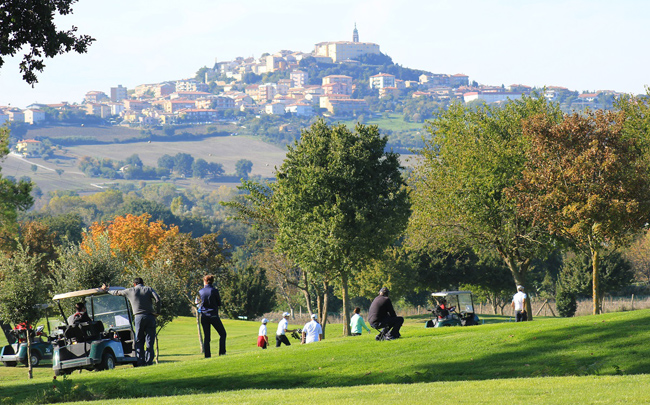 Conero Golf Club – Sirolo (118 km from the Hotel, 1 hour and 13 minutes by car)
Holes: 18
Par: 71
Length: 5,629 + 950 m
BOOK NOW
CALL US 0541 394289
CONTACT US